Summer is here and our garden is flourishing! We are so proud of all the hard work and dedication that has gone into our community over the spring season. Here are a few updates on what's been happening at North Park Community Garden recently!
---
– Harvesting: Spring started off incredibly damp and ended with a severe lack of rain which we expect to impact our Summer harvest. The resilient veg such as tomatoes, cucumbers, courgette and broccoli have survived the weather extremes. These harvests will go into our tomato chutney and ginger jam. Gooseberries started to appear during late May, which means we're going to have gooseberry jam in stock this summer.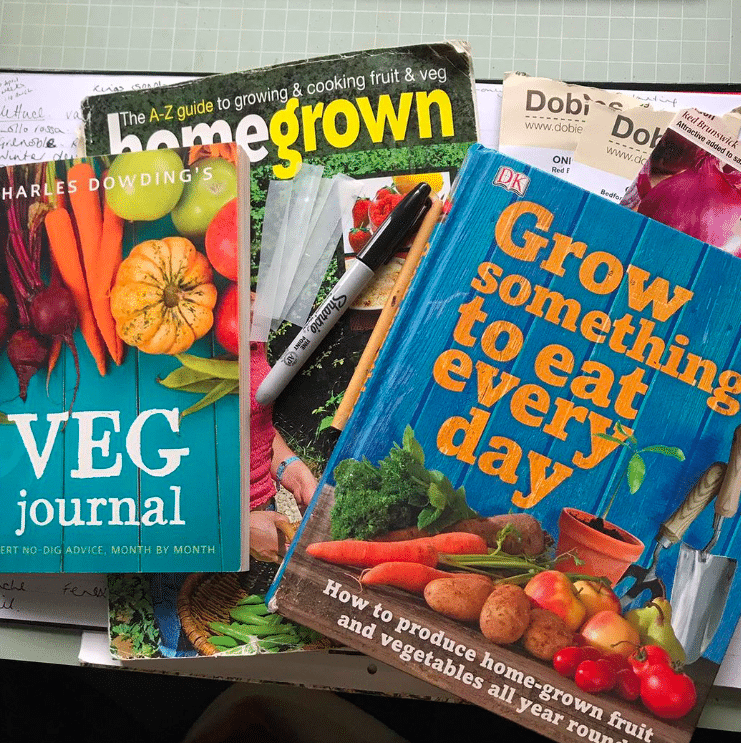 ---
– Maintenance: Our volunteers have been hard at work keeping the gardens tidy and well-maintained since the weeds have been thriving in the recent months. We've been weeding, watering, and ensuring that all of our plants are happy and healthy. The hard work of making our new compost bins has finally paid off, after several weeks of measuring, hammering, taking apart and measuring again! Our new compost bins will allow us to compost even more of our green waste and food scraps than before. A huge thank you to Alan and Eddie for their construction skills, they wouldn't have been made without them.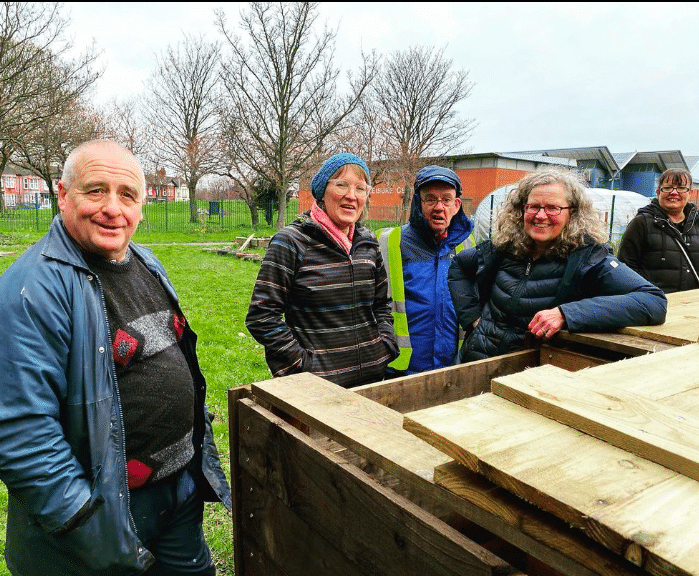 ---
– Events: If you've passed by the garden recently you may have noticed our big green container kitchen has arrived! We're all so excited about what this means for us at Gateway and how we can grow and expand our community. Keep an eye on our social media for the upcoming opening event! During May we held a Picnic in the Park event to coincide with the coronation of King Charles with help from funding from Sefton CVS. Events like this really show us how wonderful our little park community truly is. Thanks to funders like Cargills, Asda foundation and Linacre ward councillors, who helped with the kitchen container development, so allowing us to host more events like this which we're always grateful for.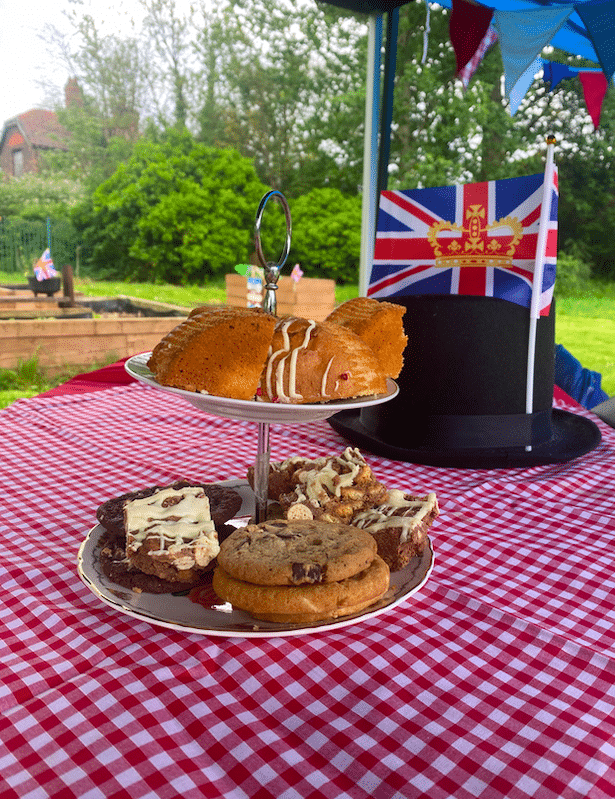 ---
– Get Involved: The Connectives have been working alongside us to develop an impact report on what we achieve as a CIC. It's free to read on our website, you can read it by clicking the button below. This has been a fantastic experience for us to gain knowledge of how we can perform better and help the community more. If you're interested in getting involved with our community garden, we'd love to have you! Whether you're an experienced gardener or a complete novice, there's a place for you in our garden. Contact us to learn more about how you can get involved and help us continue to grow and thrive.
Love, the Gateway Collective team x